The premier High Altitude Ballooning Experience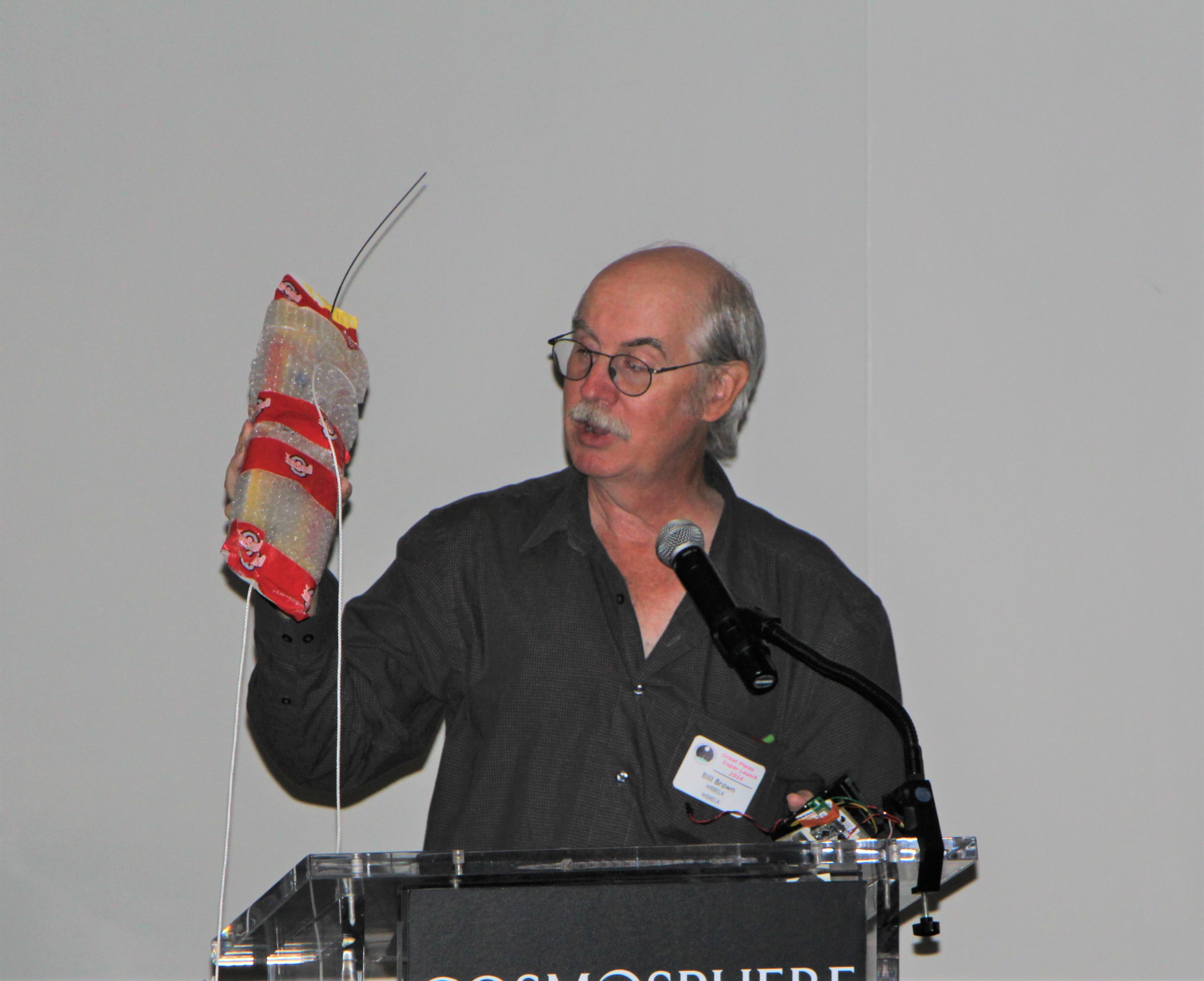 About the Event
Great Plains Super Launch is the premier high altitude ballooning event in North America.  Started in 2001 by Paul Verhage, this annual event will be celebrating its 22nd year.  Hosted in various locations around the midwest, GPSL attracts the brightest and most innovative amateur balloonists from the US and abroad.
2022 Sympium Venue
Due to rising fuel costs, and ongoing COVID cases, the hard decision to stay virutal for the 2022 year has been made.
Dates
The online symposium will be held on July 15, 2022. Any groups wishing to launch balloons are encouraged to on Saturday July 16th from your home location.
Event Registration
There is no need to pre-register for GPSL 2022. The link to the online meeting space will be posted to the SuperLaunch.org website on the night of Thursday July 14. Thank you for your interest in the Great Plains Super Luanch