The premier High Altitude Ballooning Experience
Dates to be decided soon...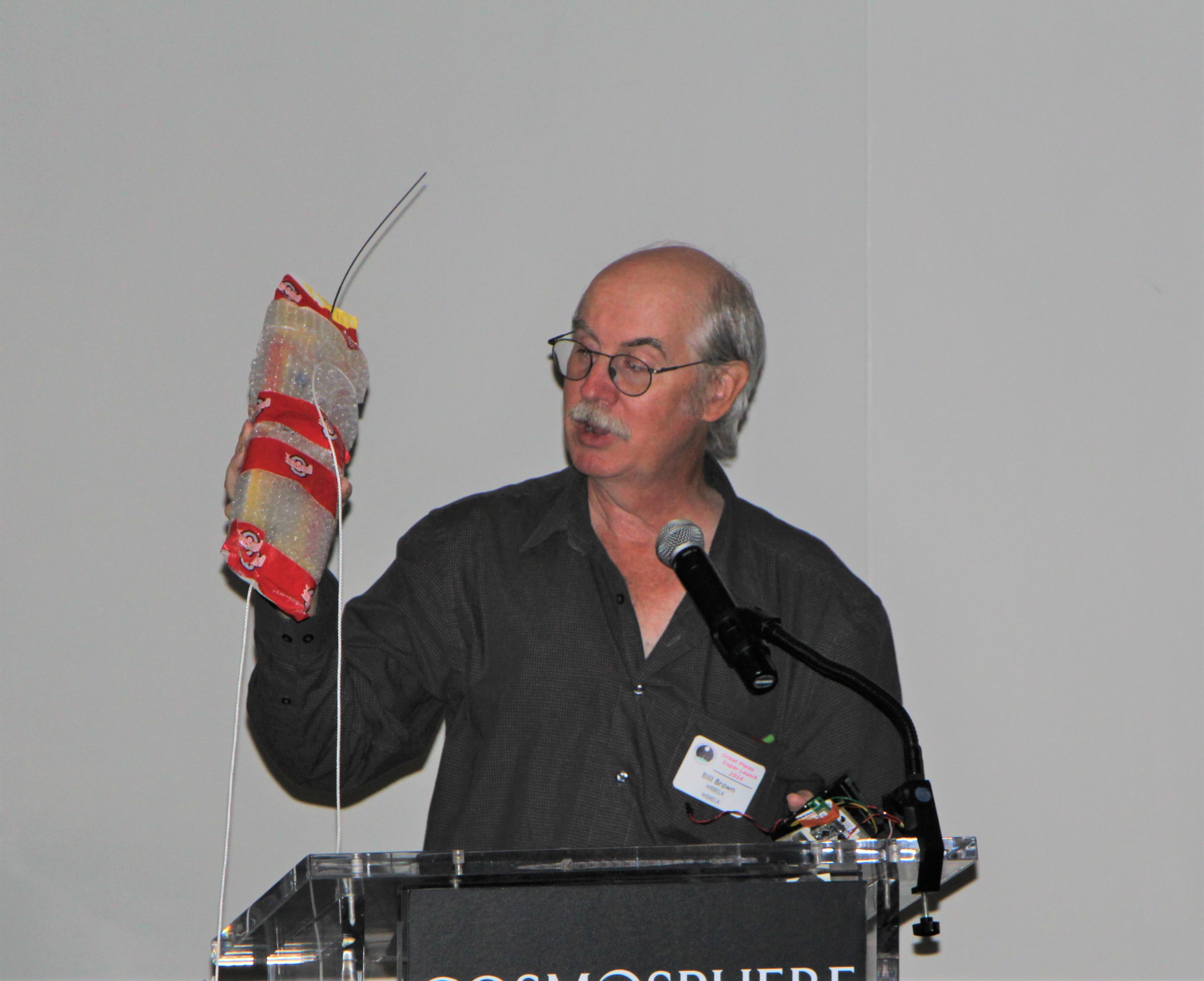 About the Event
Great Plains Super Launch is the premier high altitude ballooning event in North America.  Started in 2001 by Paul Verhage, this annual event will be celebrating its 20ths 19th year.  Hosted in various locations around the midwest, GPSL attracts the brightest and most innovative amateur balloonists from the US and abroad.
2020 Symposium Venue
The details for the 2021 Great Plains Super Launch are still being finalized. Please check back in a few weeks for updates..
Dates
Dates are To Be Determined...
Event Registration
GPSL attendees are required to pre-register.
Event registration is closed for 2020. Check back soon for information about the 2021 event!!!