The premier High Altitude Ballooning Experience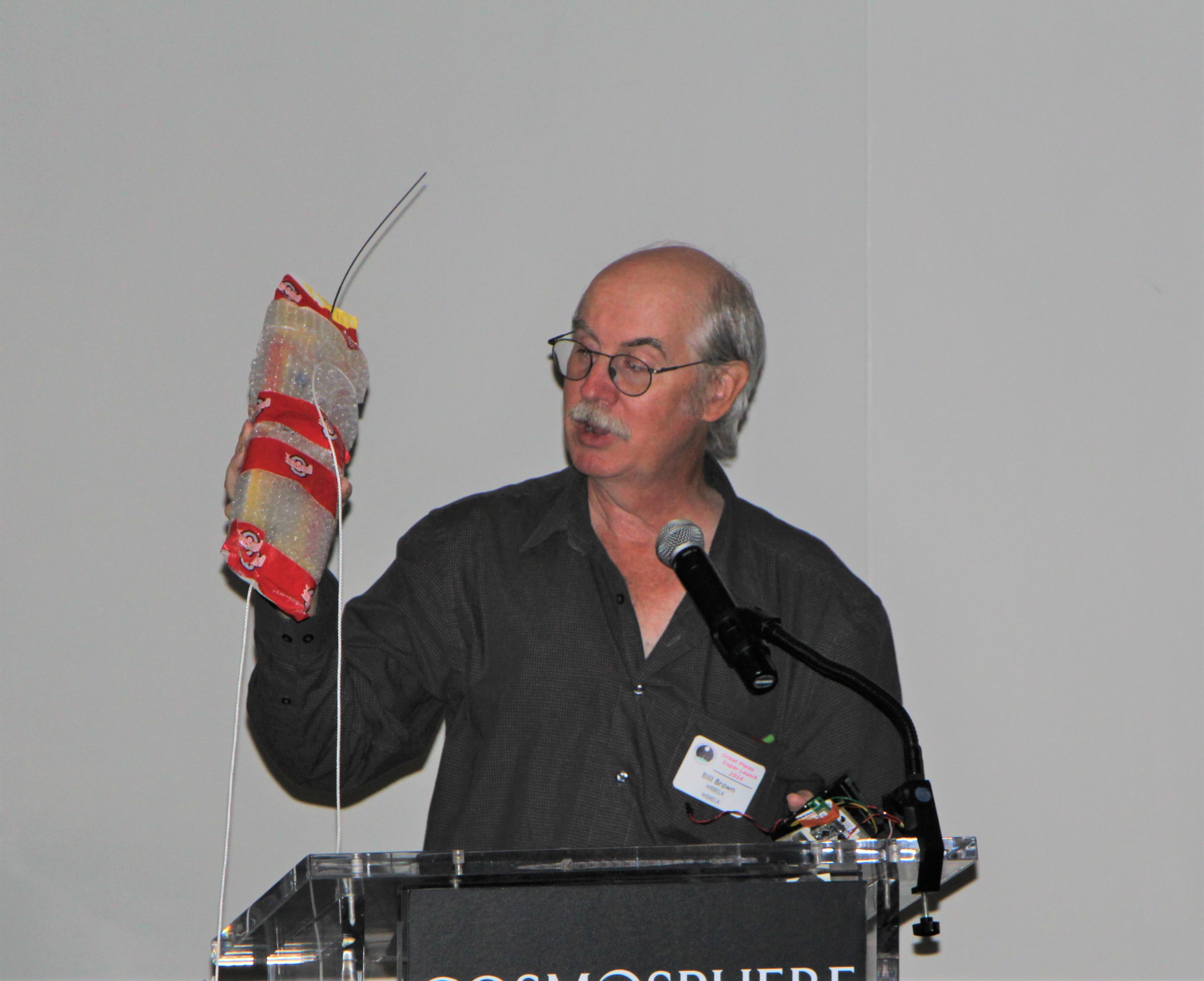 About the Event
Great Plains Super Launch is the premier high altitude ballooning event in North America.  Started in 2001 by Paul Verhage, this annual event will be celebrating its 23rd year.  Hosted in various locations around the midwest, GPSL attracts the brightest and most innovative amateur balloonists from the US and abroad.
2023 Symposium Venue
The 2023 GPSL will be co-sponsored by the University of Alabama and the Huntsville Space Hardware Club.
Dates
Thursday June 15th will be a pre-conference tour of the Space and Rocket Museum. The Symposium will be held on Friday June 16th, and a mass balloon launch on Saturday the 17th.
Event Registration
Event registration for the 2023 GPSL will be opening soon. Please check back for details.
Event Registration for 2022 will be opening soon.